Maintenance & Replacement Parts For Bobcat Equipment Undercarriages
If you're only looking to upgrade with replacement parts for your Bobcat equipment there are plenty of options for improving specific aspects of your CTLs undercarriage. The aftermarket selection for Bobcat CTLs and other equipment is impressively broad. Bobcat is one of the most common manufacturers of track loaders on the market. To find evidence of their popularity, look no further than the sheer variety of aftermarket undercarriage components for the machines.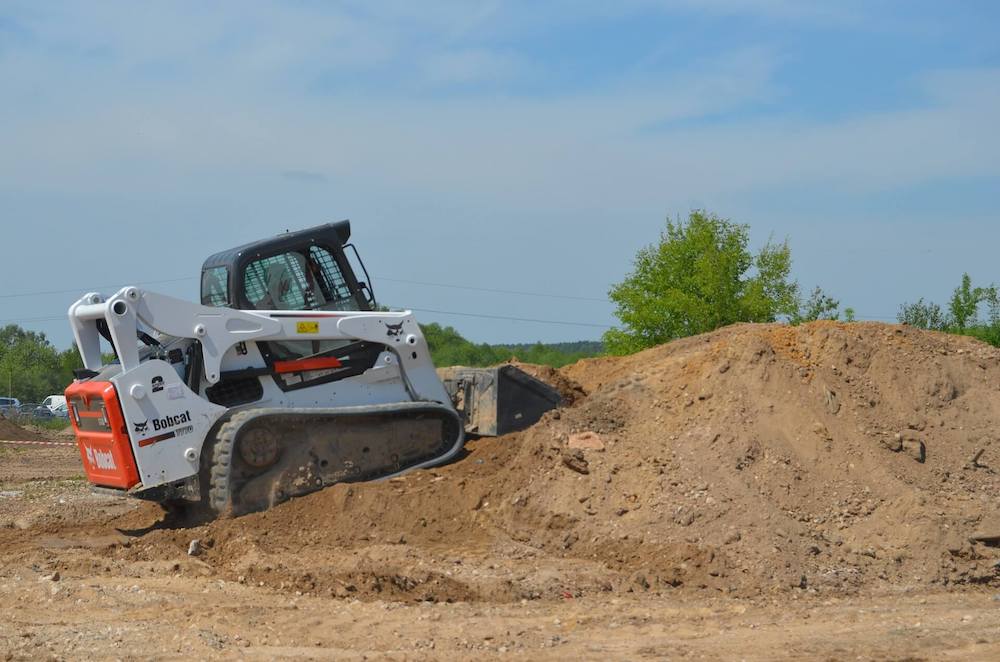 The first decision to make is between an open or closed undercarriage system. An open system makes for easier cleaning and debris removal. Open systems are typically designed to let mud, dirt, and any job site objects caught in the belly of the machine fall right out of the bottom of the loader or to divert it to the side of the machine as it maneuvers.
Many Bobcat operators end up choosing to swap out the loader's suspension system, differing between a rigid mount or a roller suspension. As the name implies, a rigid mount system provides increased rigidity during tasks like grading and leveling rough terrain for a new development project. A roller suspension offers better shock absorption and controllability, allowing the operator to travel faster and ride the machine more comfortably throughout the workday. A critical factor in choosing an aftermarket Bobcat suspension system is the type of axle system the suspension incorporates. Independent torsion axles offer a standard amount of shock absorption due to the independent axles connecting to the chassis at four separate points on a typical loader.
Bobcat Undercarriage Tracks
Another point of debate between Bobcat owners is what type of aftermarket tracks to install. Two standard options, steel and rubber tracks, each have their pros and cons. Rubber tracks are lighter and better suited to more delicate operations such as lawns or areas with less topsoil. Steel tracks are much more durable, meaning they will wear less over time and reduce overall maintenance costs, and offer better traction than their rubber counterparts. However, steel tracks will leave their prints on whatever terrain they operate on, including concrete, so they are employed best in areas where terrain damage isn't much of a concern. Both options are compatible with most existing track systems, so it's up to the Bobcat operator to determine their needs based on their specific job site terrain.
Speaking of tracks, let's address the variety and importance of aftermarket sprockets and their applications. Having a well-maintained and durable sprocket is critical for the health of the track loader, considering it is the main driving force for the machine's track system. Sprockets are often the quickest component to wear out, so installation and routine inspection are vital aspects of preventative maintenance. In general, as long as a sprocket is certified to fit the loader you own, anyone you pick will get the job done. The most significant differing factor is the sprocket case hardening. The depth of the case hardening often determines the sprockets' lifespan, as once the hardened case is ground down to the steel beneath, the sprocket will come apart rather quickly.
Parts For Other Dozer Manufacturers
Are you looking for aftermarket parts for CTLs, loaders, or other types of equipment made by another manufacturer? DMC Wear Parts carries a vast selection of undercarriage parts that provide a perfect fit for most makes and models from popular manufacturers. Bobcat is far from the only compact track loader manufacturer, and there are just as many aftermarket parts and components that fit these other manufacturers, including John Deere, CAT, and CASE.